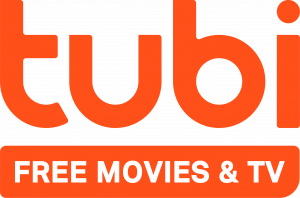 We are truly delighted to reveal that, after a very long hibernation, Leave Now is available for streaming FREE in the U.S. on Tubi!
Watch Leave Now (2018) – Free Movies
A grief-stricken woman's visit to the seaside brings her into contact with a young man who has supernatural ties to the Spanish flu of 1918.
Tubi is the #1 Free Streaming App and is the largest free movie and TV streaming service in the US. At the moment they are not currently available in Europe due to changes in EU laws. The GDPR went into effect on May 2018; Tubi is working on compliance and planning to re-launch in European countries soon. Watch this space for updates!
Tubi offers over 20,000 TV shows and movies to watch for free. Their library holds content from studios including Paramount, MGM and Lionsgate and networks including A&E, Lifetime and Starz. The company says it has 25 million active monthly viewers who spend over 160 million hours per month watching content on Tubi.
Tubi is a video streaming service, not unlike Netflix, Hulu, Amazon Prime Video and others, with a vast library of television shows and movies you can stream from your phone, smart TV or streaming device at no charge. (The only catch is that you'll need to watch some ads while you stream its content.)