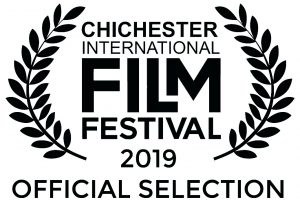 Honoured to see 'Leave Now' keeping such good company! 'The Last Emperor', 'Erin Brockovich', 'Ella Fitzgerald: just one of those things' are just some of the amazing films being shown at the 28th Chichester International Film Festival.
Do come along and support us if you can!
20th August 2019 11am, Chichester Cinema at New Park.